You have to admit, that one of the best parts about tailgating is being surrounded by delicious food. How else would you get through a day of drinking, dancing and cheering on your team, if not for fueling up. We decided to share some of our favorite tailgating foods in a less conventional way... 
Introducing schools, if they were a tailgate food:
Alabama- Grilled Chicken with Alabama White BBQ Sauce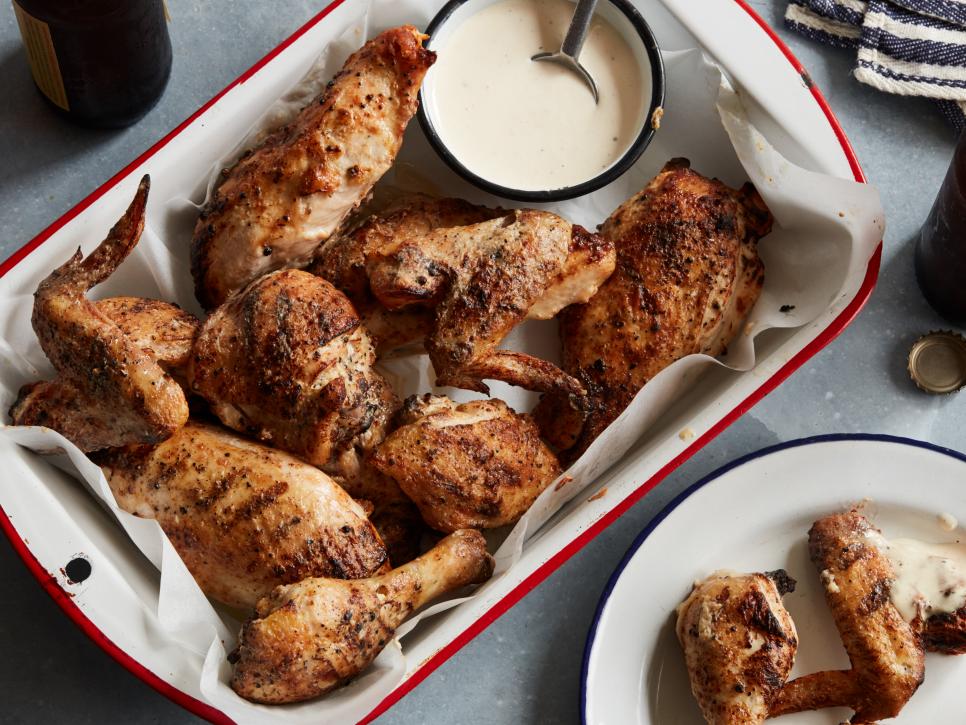 This yummy food is simple enough to have going on the BBQ, while tailgating. Add a zesty bbq sauce from the night before for some extra flavor. It's delicious and what Alabama is known for.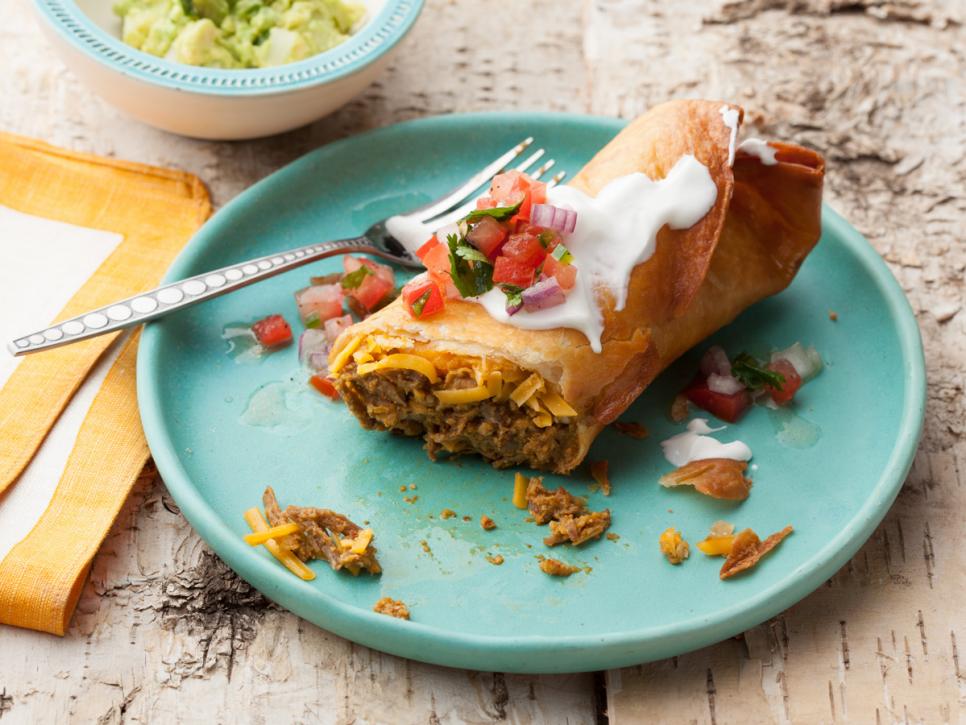 Quick, easy and delicious. So delicious in fact, you'd probably prefer them outside of game days as well. It's as simple as frying a burrito, and then this delicious meal came to be. However they're made, Arizonians love them.
Florida State- Honey Fried Chicken Bites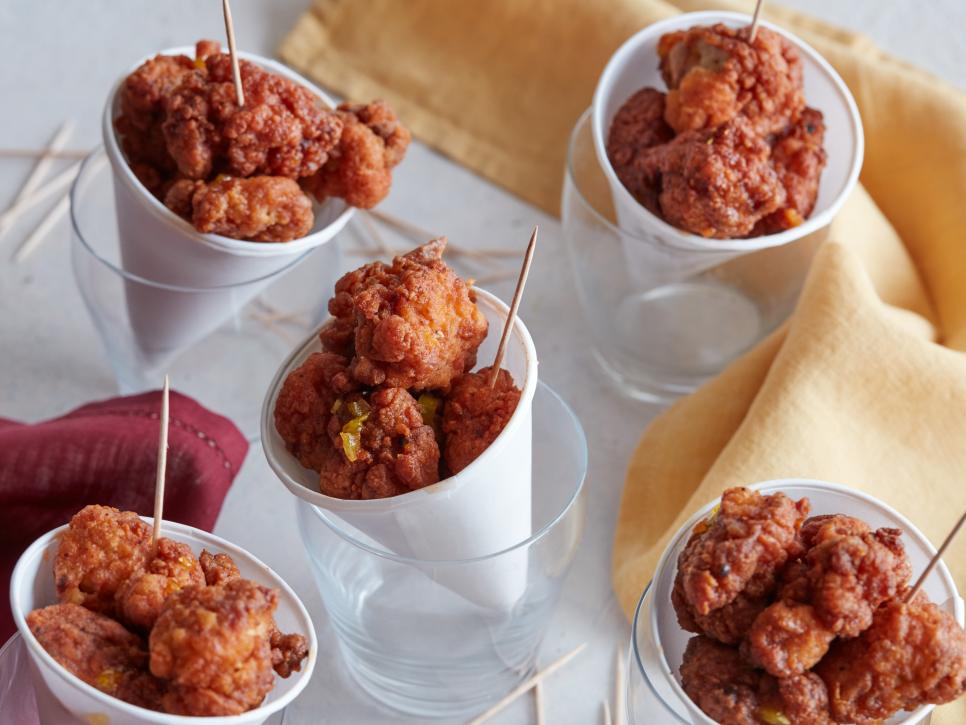 Typically served the day after an FSU victory, these little chicken bites are delicious. They're easy to make and sure to please. Celebrate a little bit early and use these bites as good luck for a Seminole win.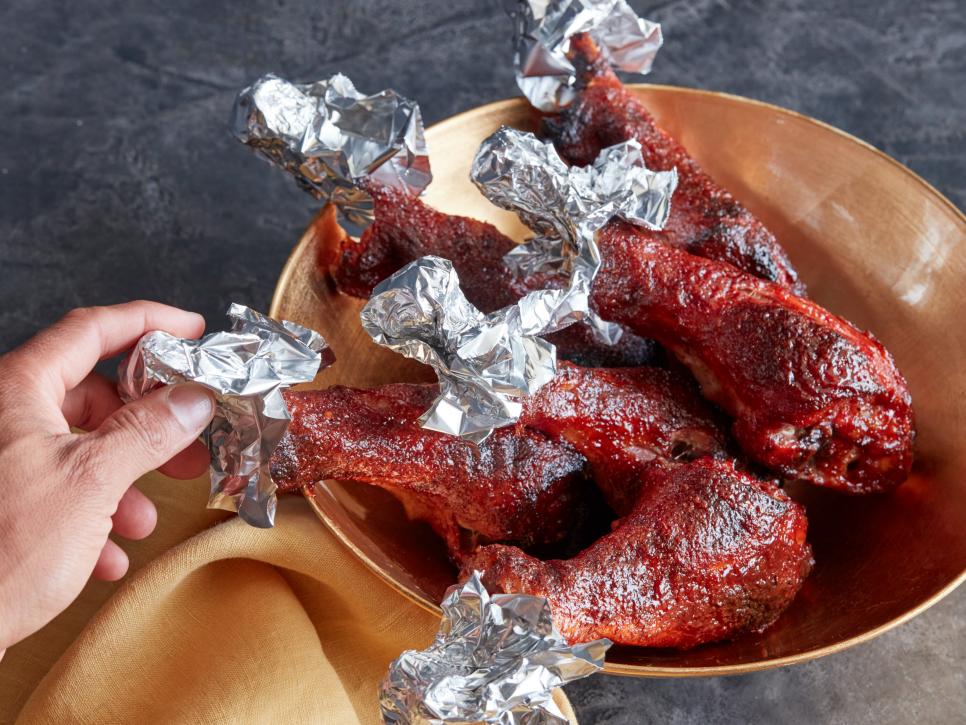 It's only appropriate that the Hawkeyes would be chomping down on a bird of some sort to get ready for a big game day ahead. Additionally, imagine the smell of those turkey legs roasting on the BBQ. There's nothing better.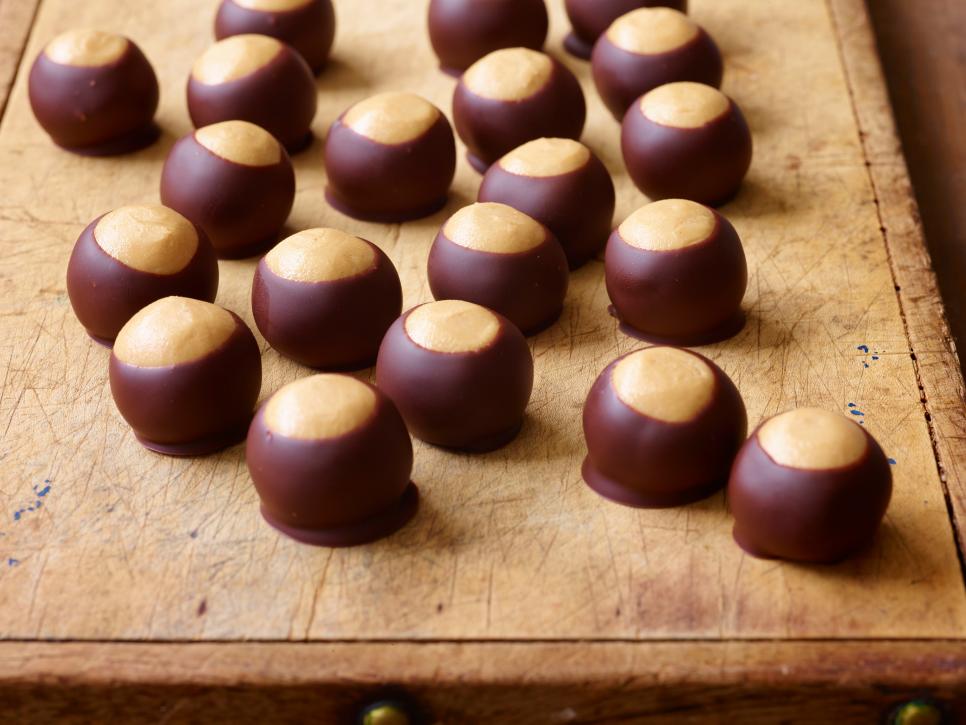 Unlike the others, Buckeyes are better as a post victory snack rather than to have while tailgating. One thing never changes though- they're always delicious.This sweet little treat can be found in Buckeye Donuts, but there's plenty of recipes online so that you can make them at home.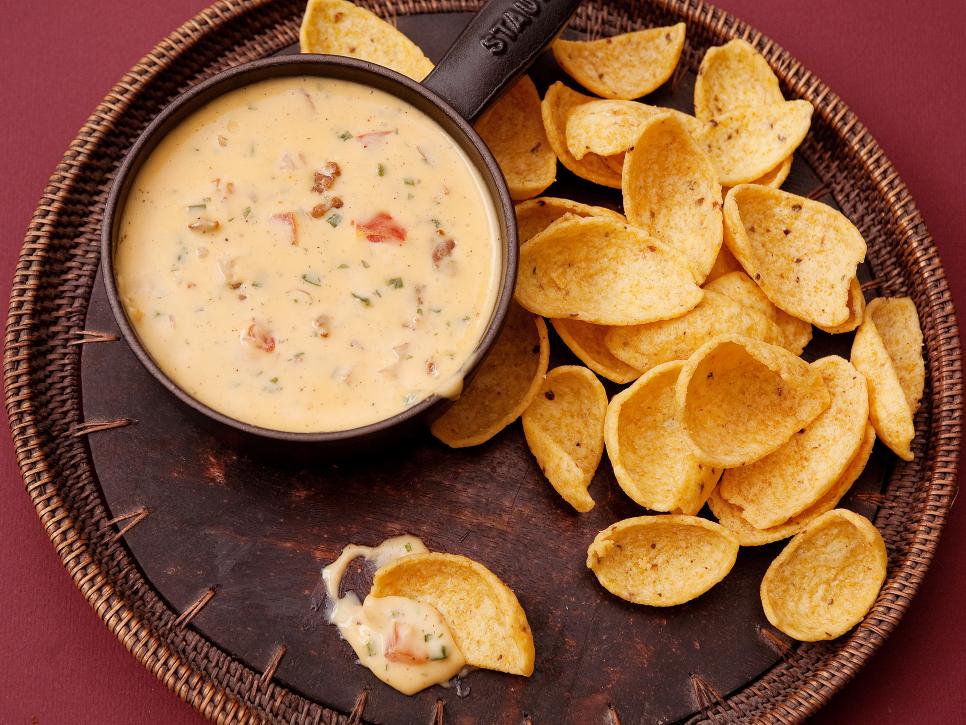 Famous from the Mont restaurant run by 3 Oklahoma Alumni, you may be familiar with their delicious 3 cheese queso. Well now, it's as easy as making some of your own (or ordering ahead of time for the tailgate). Just put out some chips and get the drinks flowing. It's time for game day!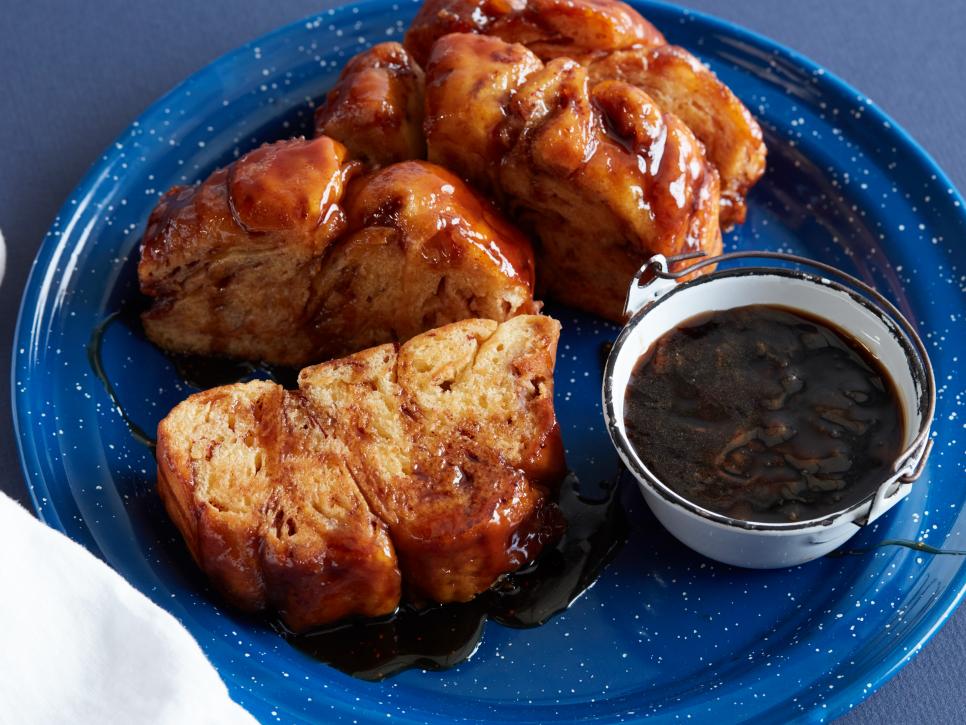 Although they come from the diner close to campus, these little sticky treats can be easily mimicked with cinnamon roll dough. Just twist and bake like a loaf with some butter and serve warm with some syrup. Definitely easy enough to make as you're getting dressed for the tailgate, just a little messy to eat.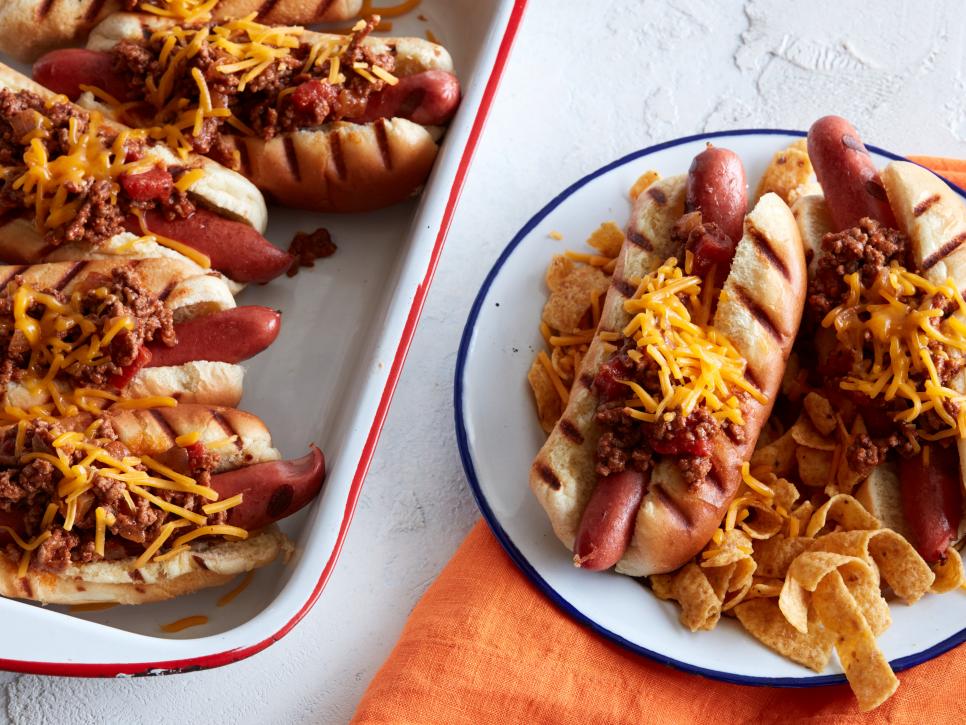 Who can resist a hot dog at a tailgate? It's a no brainer. Throw a couple dogs on the grill, then enjoy topped with tomatoes, sour cream, green onions, cheese and of course chili. 
There's a food for every school and you can find them all, including yours- here!